ATC Career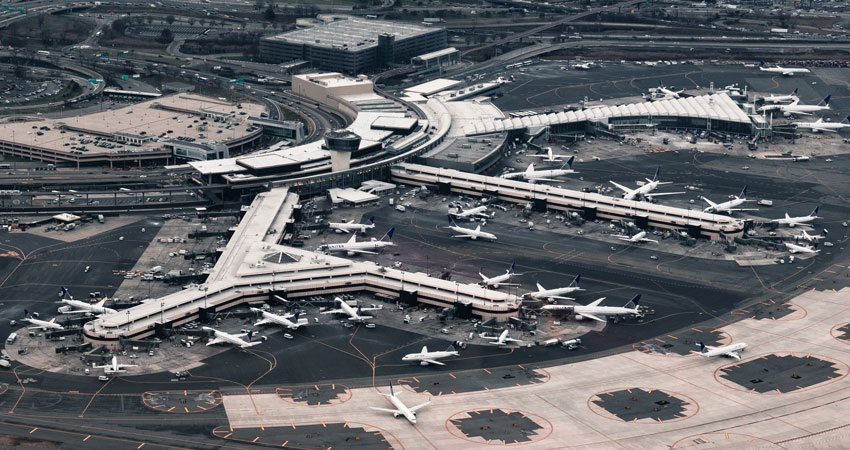 No matter what stage of your controller career you are in, we want to support you with everything we have in order to achieve and maintain a global standard of excellence.
Advantages of our ATC Career system
We put a lot of focus on gaining experience during training. You deserve to hop into the controller seat early on, with as few hurdles as possible. You won't be alone on your journey through controller training. Mentors will guide you along your path, both for your sake and for the sake of the network. At the end of your training, you will be a competent controller.
Mentors
Rotate Network makes mentoring a blast. With our globally available training documents, you can focus on educating trainees and helping them improve faster. Additionally, we offer you a special set of tools to increase your effectiveness, such as scenarios where you manage simulated aircraft; or mentoring view, which allows you to oversee the actions of your trainees. Bookings for sessions and training are easily managed right in the Rotate Manager. Organisation is simple and clearing students for the next step in their training requires only a button-click. Now you can focus purely on giving trainees the skills and knowledge they need, sensei.
Training
Rotate's goals for the controller community are twofold. We make it straightforward for new users to get into controlling. We also make our controllers prove that they are skilled enough for their stations, right from the start.
Once registered with Rotate anyone who is interested in a career as an air traffic controller can start learning the basics of controlling while also receiving an introduction to the ATC Client. First, we supply you with the proper reading which teaches you to what it means to be a controller and how training and controlling works. We create the learning experience, and you just have to apply yourself to the challenges.
You aren't alone in your training; mentors will always assist you, should you need any help. We make sure that before you man a position, where you control real pilots, a mentor will speak with you.
After your first mentor session, you can already begin operating an info tower. We also want you to be challenged from the start and believe that you will grow faster by giving you controlling tasks during your training. Learn the basics and start offering great service especially to all VFR enthusiasts and beginner pilots out there while advancing your controller career.
We want to make your entry into the world of air traffic control as smooth as possible. That is why we choose to train beginner controllers in smaller steps at the beginning of their career. This allows you to become comfortable and competent in one area first, while at the same time giving you the freedom to accept the challenge of managing those positions all on your own.
Training for advanced positions becomes more challenging later on in your ATC Career to ensure high-quality controlling at positions with increased responsibility. You have to pass exams for each level of certification, and once you are a tower controller, you can switch regions or even countries.
If you want to switch regions, you are required to pass an exam. Before taking the exam, you are welcome to take an optional refresher course. This examination process makes sure that you know local procedures and your controlling skills are well-suited for your new station. Should you fail the exam, you will have to go through proper training to get certified for the target region.
Community
Nobody likes to be stuck in a place with no traffic. We are combining those early stations with our Pilot career to make sure you actually get traffic. For example, traffic circuits are a beginning task for all pilots starting their career at Rotate. What better way to train as a pilot than at staffed airports? All controllers can set an option especially welcoming pilots in training. This way pilots can easily see well-suited airports right from their mission screen.
This leads to cooperation between beginner controllers and pilots because the controllers offer their service to the pilots, who offer their traffic to the controllers. The two groups grow together because they interact with each other from day one. This symbiosis builds up both parts of the Rotate community.
Please note that your ratings will expire if you are gone for long amounts of time, so you will have to practice and prove that you are up-to-date before you resume controlling. This is important because of the standard we want to uphold in our controller community. We want you and the community to be happy and up-to-date, so renewing your license doesn't take much time.
For new ATC trainees, we want to offer a streamlined process that gives everyone the opportunity to become a high-quality air traffic controller without sitting around in positions without enough traffic. If you are a veteran user, we want to challenge your skills and make you improve at your own pace. If you are a mentor, we want to offer you all the tools necessary for you to pass on your skills as efficiently as you control your airspace.