ATC Organisational Structure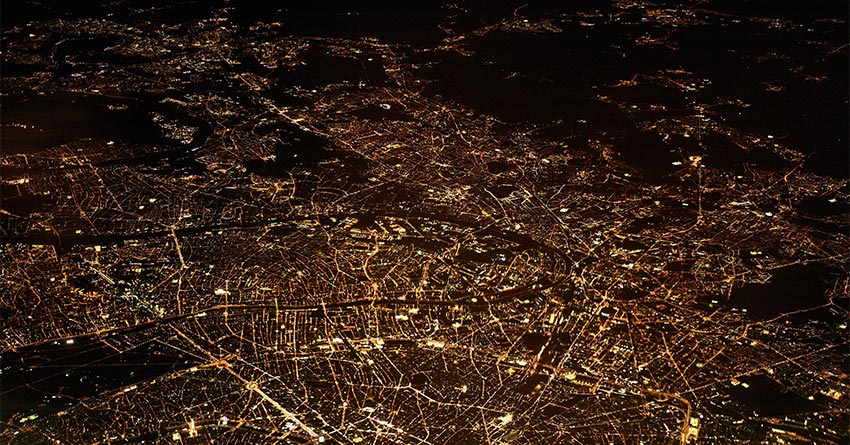 At Rotate we implement Air Control Centres for controllers to give you a better gateway to the community. The ACC is effectively your entrance into the ATC world and offers you events, support and organisation for ATCs as individuals within the system.
Robust and efficient organisation is a must for a large network. What we did is to focus on the most important part of ATC organisation and eliminate the rest. So, at Rotate, there are two main elements which group controllers efficiently. You are welcome to organise yourselves independently, and we offer you a more straightforward approach to that organisation. Without an unnecessary excess of bureaucracy, there will be nothing getting in the way of your controlling. We want you to socialise and have fun while controlling on the network and to be part of the process without first slogging through hours of management work.
We decided only to include ACC and Flight Information Regions (FIR) to keep things simple. Problems and support issues go directly to Rotate, instead of through a massive hierarchy.
ACCs – Area Control Centre
The ACC is the first member-based level of organisation. It is bound to a specific area, mostly to a country. You can join an ACC to get in touch with other controllers interested in controlling in that region and communicate in the ACC's native language. ACCs also organise events with other airports or between airports within their area.
Each ACC is also responsible for the local airports and provides training for their members so that you can gain knowledge about the specific local procedures within your ACC. Your ACC has mentors who are there to help you with all aspects of your controller training, including working with Rotate's globally available training documents and preparing you for your controller exams.
One of you will be your ACC's leader, elected by your peers in a simple majority rule election. Their term lasts for half a year. Anyone can be a candidate, and this process is also carried out by the network. The election process is as straightforward as possible. All registered members of an ACC will be notified of the election and can vote as soon as the automated candidate selection is complete. The election and notifications all take place within the Rotate Network. At the start of their term, the ACC leader appoints the deputy leader, head of events, navigation and mentoring.
The ACC leader and deputy leader organise the ACC and work as mediators for problems within the ACC. The ACC leader is also our direct contact person. The event coordinator plans upcoming events, contacts other event coordinators or other contact persons and manages anyone involved with the event. The navigation coordinator maintains sector files and procedures at all airports within an ACC. Finally, the mentor coordinator checks and hires new mentors, and makes sure that they receive the support they need.
Please note that an ACC in the United States is called ARTCC, so you could get involved with ARTCC Washington D.C., for example.
FIRs – Flight Information Region
In exceptionally large or densely populated ACCs it makes sense to divide the area even further. For that reason, we believe it is reasonable to introduce an even smaller unit called FIR. FIRs function like an Area Control Centre for a smaller part of an ACC. Regardless of their operational size, they provide all ACC services in their respective areas. This means that FIRs are effectively on the same organisational level as their former ACC was. We hope to cut away unnecessary bureaucracy by giving the leadership in an ACC the option to dissolve their ACC and reform it as multiple FIRs.
ACC Registration
Requests for forming new ACCs go through our online system. A FIR can also be created after the ACC leadership decides to split the ACC into FIRs or could be requested before forming an ACC. The FIR registration requests will be checked on a case-by-case basis by Rotate so that we can confirm that the new area borders are acceptable.
ACC and FIR have to have at least 30 members, and all members must be listed in the registration application. The listed members then have to confirm their membership in the ACC or FIR. Finally, Each ACC and FIR has to elect a leader, who then appoints the other vital positions we listed above.
Support
The overarching organisation is the Rotate Company itself. We are the main support instance for all ACC and FIR leaders. We make sure that your ACC/FIR runs smoothly. We also offer guidelines, support and training documents for all career and training purposes, as well as the ATC Client, which is your door to the controlling world. We function as everything in the organisational hierarchy above ACC.