Global Livery Sync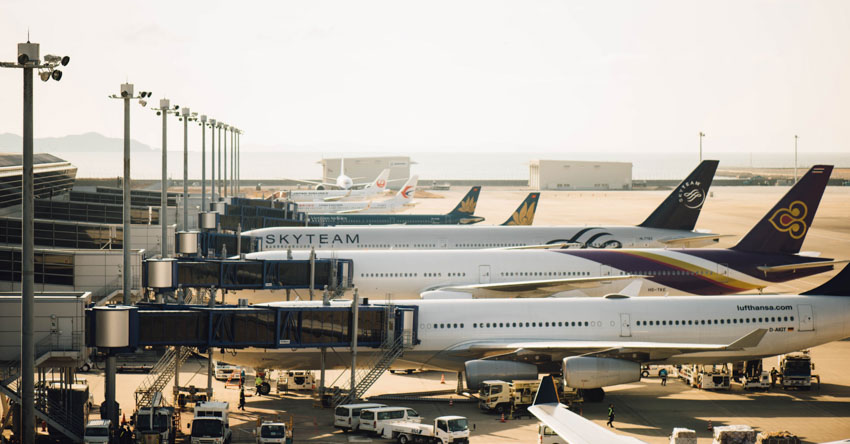 One fascinating side of modern aviation is the multitude of aircraft types and liveries roaring through the skies or pushing back smoothly from the gate next to you. The vast amount of potential combinations breathes life into your simulation and transforms it into a place where you can enjoy virtual aviation as it is meant to be.
Inside our global database, you will find detailed, animated models of all major aircraft and their corresponding livery for the real-world airlines that fly those aircraft. Our livery database will grow over time as new models make it to the market, new airlines arise or the community decides it wants to fly a specific combination.
Bring your own livery
If you already have a livery of your own, such as your airline livery, go ahead and submit it to us. After a quick screening, we add your style to the database to show the community your
true colours
.
There is no need to install external software to support specific skins. We have fully-automated model matching. That means that Rotate recognises your equipped model and its livery, and gives everyone else's flight sim the correct information. Everyone sees the same thing, both the aircraft model and its livery.